Offline
Once an file is downloaded, it can be played again anytime, including offline.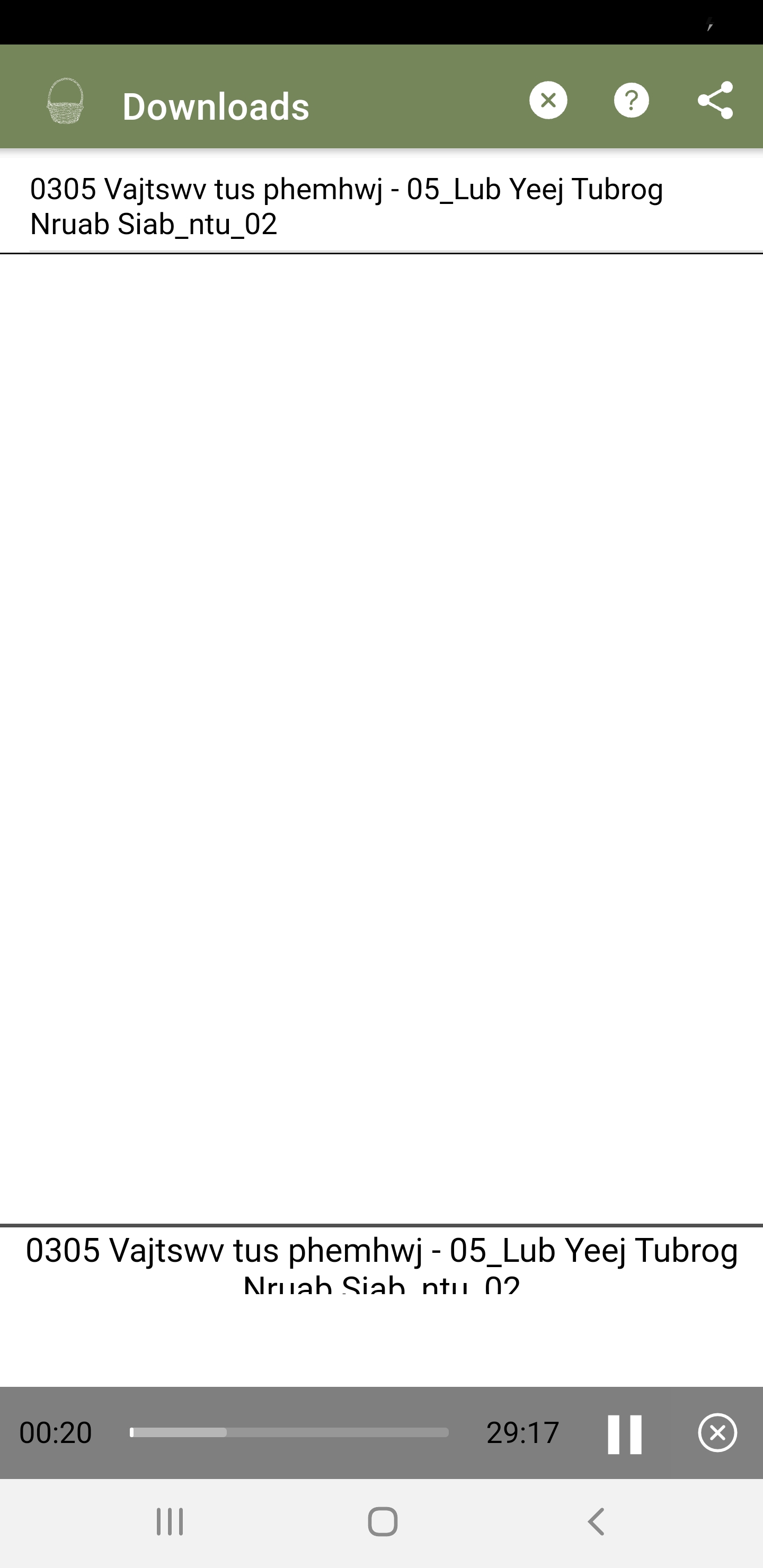 About Page
This is a customizable page where you can put links to other resources that may be of interest to your audience. This is also a great way to build interaction with your users. This can be displayed in your language of choice. We can build custom display fonts into your app so that your text will display clearly on any device.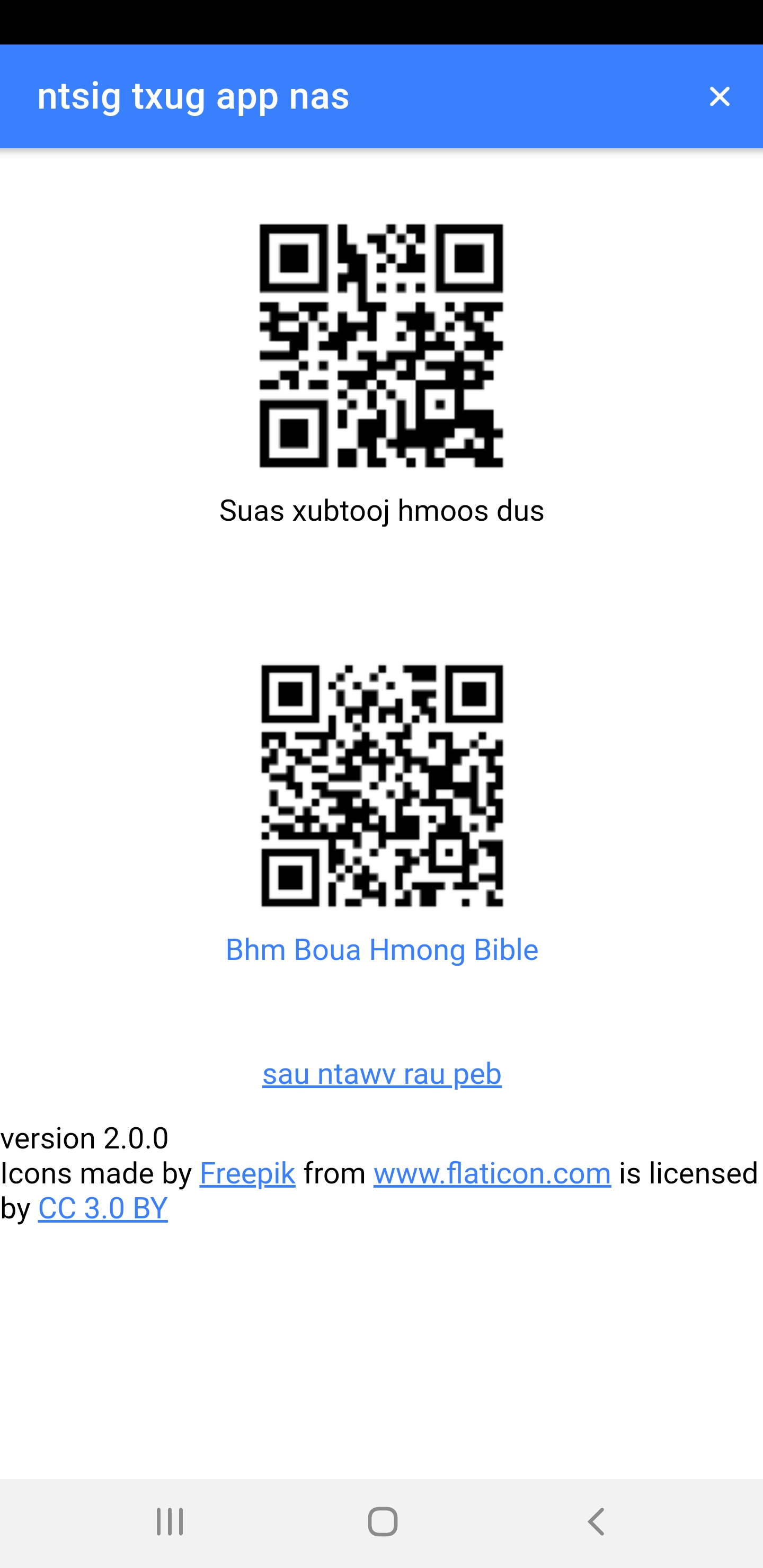 Share
The link to the app can be shared to others easily with the Android default share function.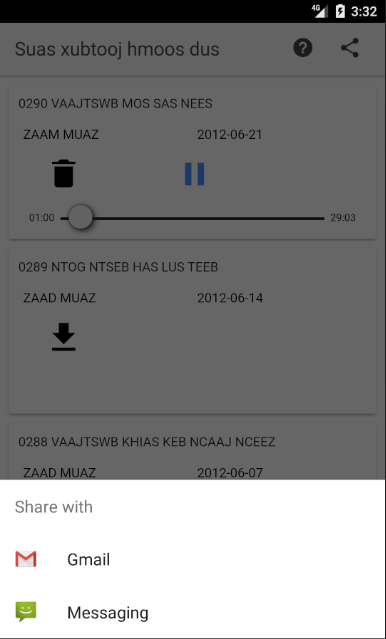 Update
The app can check for updates automatically and alert the user to download and install the update.
Analytics
Analytics is built in so that you can receive regular reports on these important statistics about your users:
their general location (not a security issue)
how long they spend in your app
what they are listening to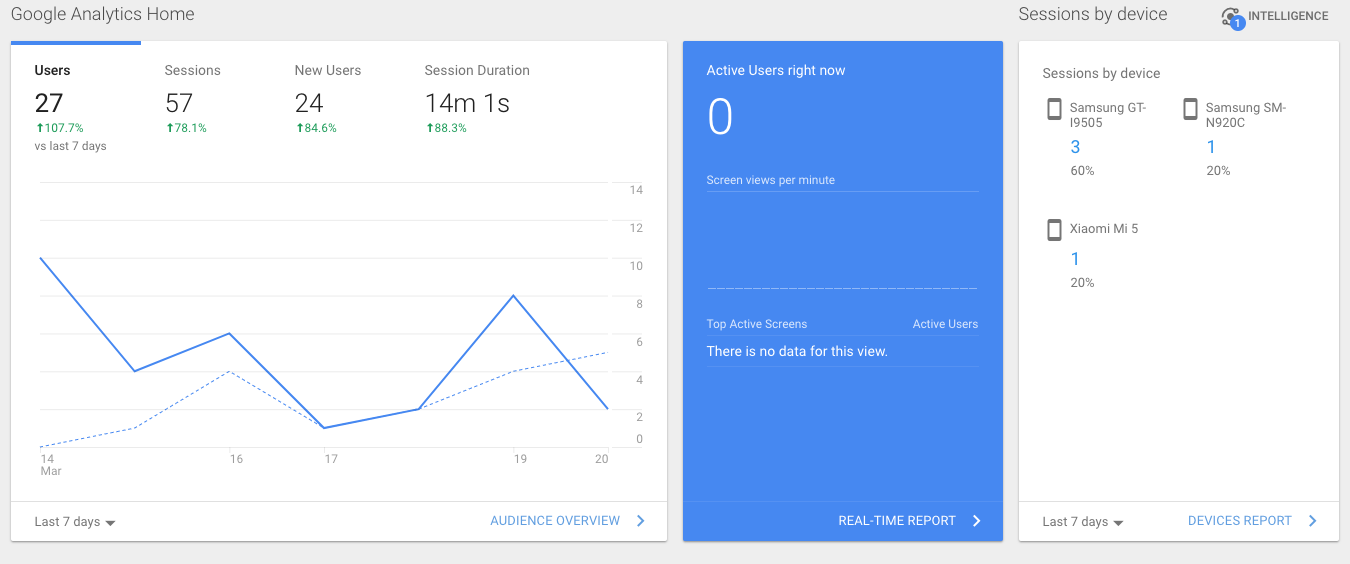 LifePod provides these benefits over many existing media distribution methods:


It is cheaper than some traditional methods of media distribution since the user is providing the hardware.
Users will handle issues with hardware repair and replacement.
Your content can be pushed out any time, so there is no need to do costly and time consuming physical media distribution, and so you can stay in touch with your listeners more regularly.
Content is accessible for a long time in the cloud.
You can measure engagement like never before.
$300 per year to cover hosting charges and R&D costs
The cost is only for the distributor. There is no cost for any number of end users except data charges where applicable.
What is included:
A customized app for your people group and language.
Basic theme, setup, and instructions.
Up to 50 MB per month of your content uploaded. Depending on the length and format of your audio program, this could be 5 hours or more of audio.
Unlimited download for your users. 5 users or 5000 users, your price stays the same, and your content is delivered from carefully chosen and tested web servers.
Consulting time: 30 minutes a months or 6 hours a year
Monthly Google Analytics report
You can either upload future contents on your own or have us to do the uploading, which will counted toward consulting time.
Google Appstore publication if desired
(Optional) Additional Fees
One time upload fee: If you have a backlog of many episodes, this is for you. Upload up to 10 GB of episodes for an one time fee of $100. This is what the hosting company charges. Note: all episodes must have the proper information on the MP3 files or provided as a spreadsheet before upload.
If you have more than 50 MB of content per month to upload, it is $10 per every additional 100 MB of upload.
Additional Consulting: Any initial setup, customization, features, emergency fixes will first count toward the 6 hours per year included in the plan. Only what is over your included consulting time will be charged.
Our Guarantee:
100% money back if you are not satisifed.


When you contact us, we will first show you a fully working app for a client that you can try out.
After the payment is made, we will work with you to customize LifePod for your audience, optionally uploading your existing content, then give you a fully functional app.
You can promote your app via appstore, or we can provide you a link so your users can download the APK directly.
We will then provide you the Google Analytics report monthly, and help you upload your new media if needed.
Finally, we will keep working on the app and provide you with fixes and enchancements as they are developed.
1. How is this different than any other podcast players out there?
There are many differences:
1. We are making a custom app for just you and your audience, in their language. People prefer to have an app in just their own langauge.
2. It is easiest to use: your users don't need to navigate complex menu that are probably in a language they don't understand, and find your feed. It comes ready, they just open and play.
3. It is your app, you get detail stats about how it is being used. With many commercial podcast hosting, you either don't get detailed stats, or have to pay more to get them.
2. How much is it again?
$50 a month for you, the producer, there is no cost for the end users. For $50, you can reach out to thousands or millions every month.
Can you think of any other method that gets your message out to as many people and cost so little?
Please see the pricing section for possible additional charges.